GUAN WEI
COMMISSIONS / SITE-SPECIFIC ARTWORKS
The Journey to Australia
2013
Mural
Museum of Contemporary Art, Sydney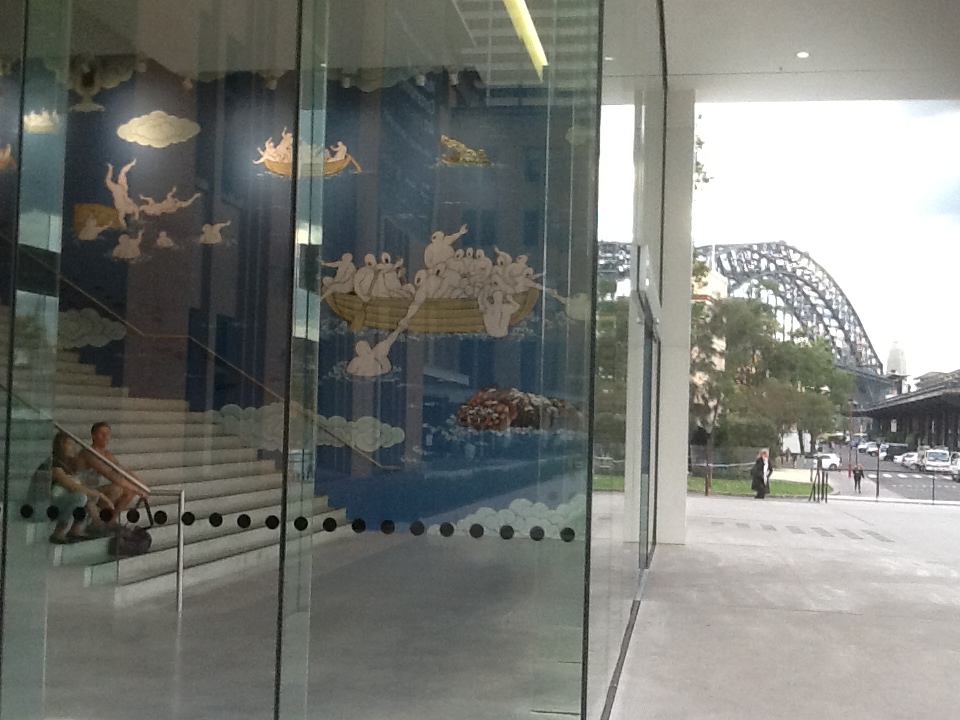 Heaven and Earth
2009
Museum of Contemporary Art Taipei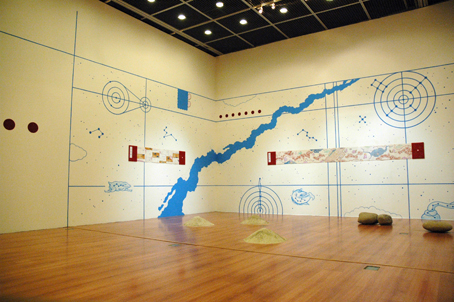 Two Journeys
2006-2007
Wall painting & multimedia installation
Yours, Mine & Ours 50 years of ABC TV, Campbelltown Arts Centre
26 November 2006 - 29 January 2007
Feng Shui
2004
Acrylic on MDF Board (120 panels)
540 x 1800 cm
Commissioned by the Bureau of Meteorology at 700 Collins St, Docklands, Melbourne.

Home of Dream
2004
450 x 2200 cm
Acrylic paint.
Painting installation, Cycle Tracks will abound in Utopia at ACCA (Australia Centre for Contemporary Art), Melbourne, July 2004
Big Mouse Kingdom
September 2004
350 x 800 cm
Acrylic paint
Painting installation, Terra Alterius - Land of Another at Ivan Dougherty Gallery (NSW University), Sydney.